Hi there, welcome to my blog! I'm Veneta, I love to venture off the beaten path and discover authentic places that are not affected by mass tourism. I want to help you discover Bulgaria, my native country.
Explore some blessed by nature places, steeped in mysticism, marked by millennial history and cultural diversity, venture with me into small villages, lost in the mountains, enjoy magnificent landscapes, taste the local cuisine… This is a destination for nature hikers and adventurers.
In this blog I share my passion for personal experience and my love for travel, adventure and photography.  Do not hesitate to contact me in case you need advice. I can also provide tailor-made services and help you organize your tours in Bulgaria.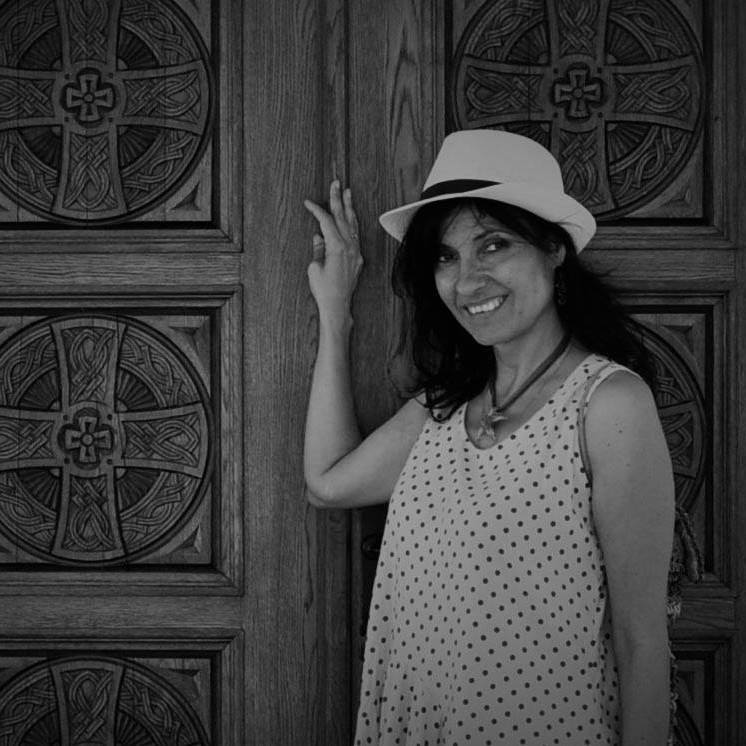 In Bulgaria's Northwestern corner a fantastic rocky landscape meets the eye – the towering Belogradchik Rocks inspire awe and deference in any onlooker. The area is studded with yawning abysses, canyons and caves, gateways to the kingdom of Hades. Among them you will find ancient churches, ruins of ancient fortresses......
Tryavna is like  a colorful illustration. In the town located in the heart of the Stara Planina mountain, everything is small and neat. The sun is like a football rolling...
In 2007 Russian authorities officially stated that they have found the missing remains of the two youngest heirs of  the Romanov dynasty. An Investigator of the Bulgarian city of Kazanlak Blagoj Emanuilov however is adamant that it is a manipulation. The inhabitants...
 In the quiet yard of the Samokov convent, in the Bulgarian Rila mountain, there is an atmosphere of peace and quiet. When visitors step inside, they lower their voices as their souls fill up with calm.   On a hot...
It has been there more than 100 years, its lonely remains rising above the clear waters of the dam. In winter, the wind and the blizzards lash out at the building, ice freezing its foundations. In summer, the blazing sun mercilessly...
The earliest traces of human presence in the environs of the town of Kazanluk in Central Bulgaria date back to the Neolithic age, i.e. 6th-5th millennium B.C. In latter years the Thracians settled permanently in those lands. A vestige of their...
  Our country has its unique patent in the sphere of tourism. This is the 100 Tourist Sites of Bulgaria, a movement, related to getting to know the top 100 tourists sites in this country. The list includes Thracian tombs,...
If you happen to be in the town of Veliko Tarnovo in a hot summer night you'd most probably witness the most spectacular sound and light show. There are light effects, bell toll, fireworks and captivating music. This is the...