Hi there, welcome to my blog! I'm Veneta, I love to venture off the beaten path and discover authentic places that are not affected by mass tourism. I want to help you discover Bulgaria, my native country.
Explore some blessed by nature places, steeped in mysticism, marked by millennial history and cultural diversity, venture with me into small villages, lost in the mountains, enjoy magnificent landscapes, taste the local cuisine… This is a destination for nature hikers and adventurers.
In this blog I share my passion for personal experience and my love for travel, adventure and photography.  Do not hesitate to contact me in case you need advice. I can also provide tailor-made services and help you organize your tours in Bulgaria.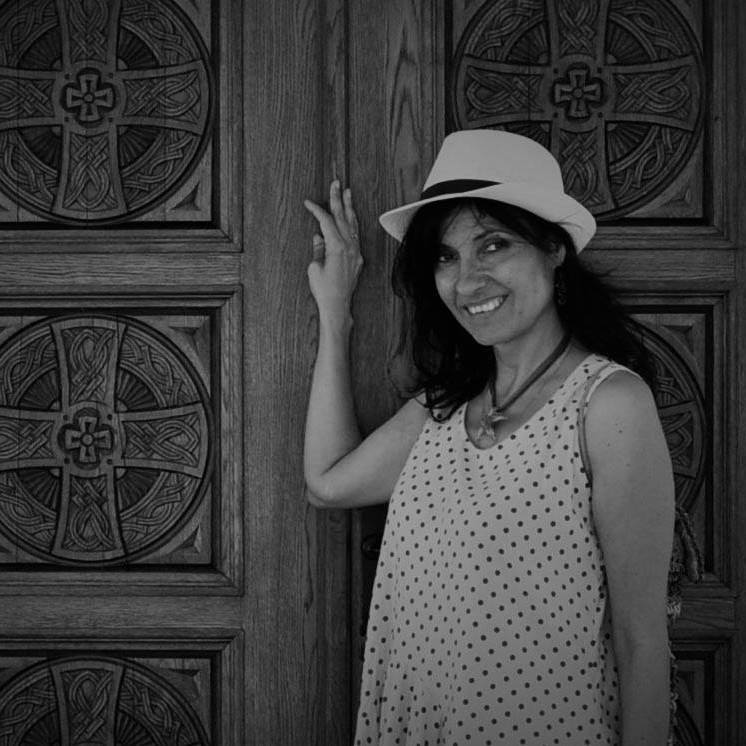 The Rhodope Mountain is the perfect place for a small holiday amidst beautiful snowy landscapes, crystal air and… silence! Shiny and puffy snow, hugging deep valleys and high rocks, small houses with smoking chimneys on their white roofs, bright blue sky, with small, cotton-like white clouds and the wind bringing......
.Nessebar – one of Bulgaria's most beautiful coastal towns has established itself as a top summer holiday destination, thanks to its spirit and ancient history. Invasion of tourists in July...
 In the quiet yard of the Samokov convent, in the Bulgarian Rila mountain, there is an atmosphere of peace and quiet. When visitors step inside, they lower their voices as their souls fill up with calm.   On a hot...
If you happen to be in the town of Veliko Tarnovo in a hot summer night you'd most probably witness the most spectacular sound and light show. There are light effects, bell toll, fireworks and captivating music. This is the...
According to the Holy Scripture seven is the number of perfection, which rules time and space. Seven are the days in the week, where Saturday is meant for God to rest, in the Old Testament tradition. In Christianity, sanctity is...
  Our country has its unique patent in the sphere of tourism. This is the 100 Tourist Sites of Bulgaria, a movement, related to getting to know the top 100 tourists sites in this country. The list includes Thracian tombs,...
The Deaf Stones (Guhite kamani)  rock sanctuary shrine is one of the largest Thracian cult – burial complexes in the Rhodope Mountain (Southeast Bulgaria). The santuary dates from the early Iron Age (XII – VI centuries BC.) and was used...
It has been there more than 100 years, its lonely remains rising above the clear waters of the dam. In winter, the wind and the blizzards lash out at the building, ice freezing its foundations. In summer, the blazing sun mercilessly...